Inventory Management software forms the core of your business systems
---
Stop doing stock management in excel. Centralized, Cloud Inventory Management Software connects eCommerce, POS, warehouses, EDI and 3PL together to create one complete business system.
---
Try Cin7 for free
---

Our Inventory Control software sets the standard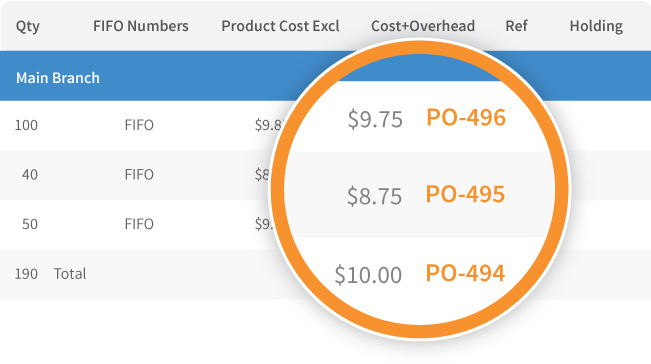 Accurate inventory costing = accurate reporting
---
Rather than using a weighted average, stock value is based on the stock's exact landed cost. Cin7 inventory tracking software provides accurate cost of goods sold and gross profit reporting.
Never oversell or over allocate stock again
---
Sell stock while it's still on the water with Open to Sell, a term coined by Cin7. Track where your stock is, what's been committed and what is due to arrive in real-time. Cin7 gives a better way to stock management and control.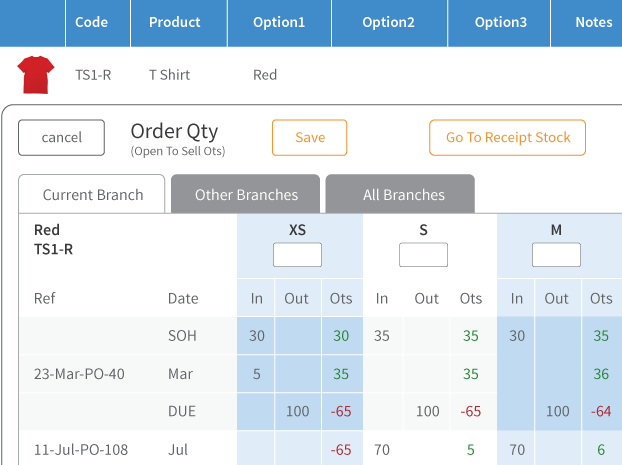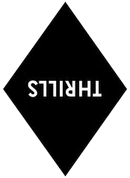 "Cin7 has provided us the ability to efficiently link stock information across multiple sales channels, as well as currencies."
– Ryan Collins, Thrills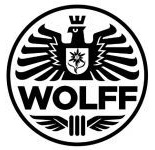 "Within the past 12 months our business has doubled. I think Cin7 has played a part in being able to sustain and support the growth."
– Wolff Coffee Roasters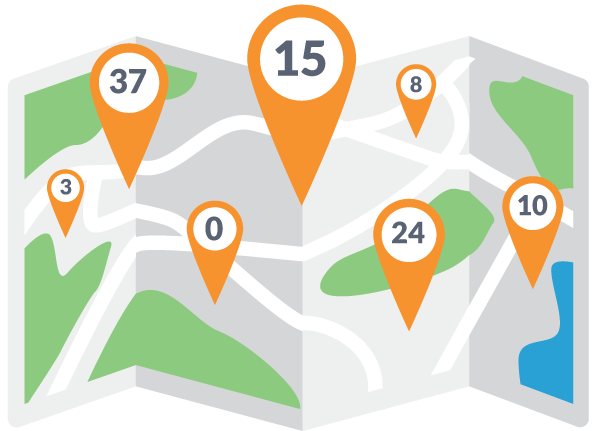 See and track your stock levels in real-time across your business
---
Manage stock over multiple branches. Perfect if you have multiple retail stores and warehouse inventory to manage. With Cin7's inventory tracking software, get instant stock visibility over your business.
Running low on stock? No problem
---
With smart buying and reordering, you can create a purchase order based on sales orders, when there's no stock to fulfil an order. Products can be grouped based on preferred supplier to make ordering stock easy.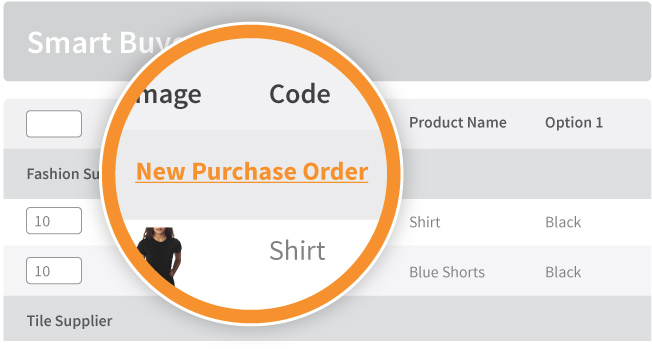 Buy and sell in different units of measure
Order and track stock in one unit of measure and sell in another

Better visibility and traceability of inventory
Track by serial and batch number so you know where your stock came from

Virtual stock for kitting and light manufacturing
Determine how much stock you can produce using available parts
Want to see how cloud inventory software fits with your business processes?
---
Learn how Cin7 Inventory Management software fits into your retail or wholesale business and helps you manage common scenarios
---
Discover how Cin7 works
More Inventory Management features
Quoting
Credit notes
Pre-orders
Branch transfers
Mobile stocktaking
Consignment
Rich product management
Custom fields
Multi-currency support
Backordering
Flexible configuration
Batch importing and updating
Alternative GL and tax rates
Label printing
Light manufacturing
Barcode Inventory