---
Cin7 Payment Portal lets your B2B customers settle their bills in a single click and lets you always know what invoices have or have not been paid.
---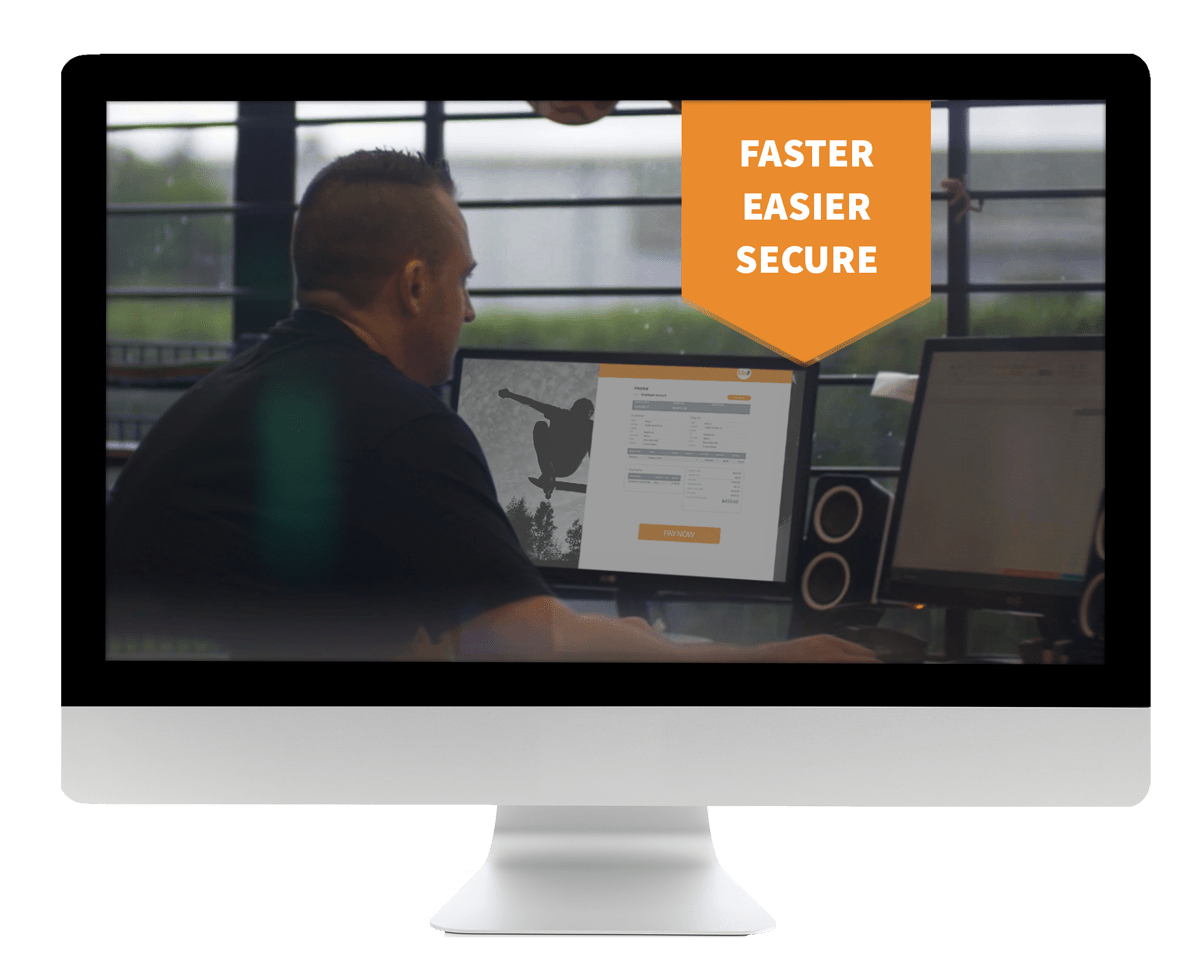 ---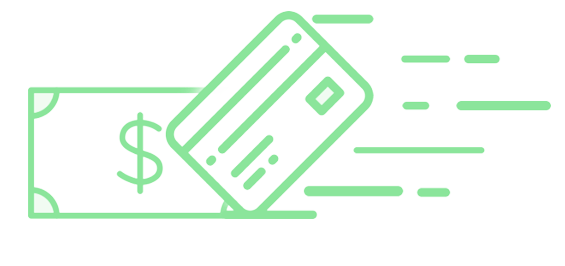 ---
Get paid faster & eliminate cash flow anxiety
Reduce cash flow uncertainty with near-instant fund transfers. Automatically record payments against sales orders as your customers pay from any country, in any currency, with any credit card.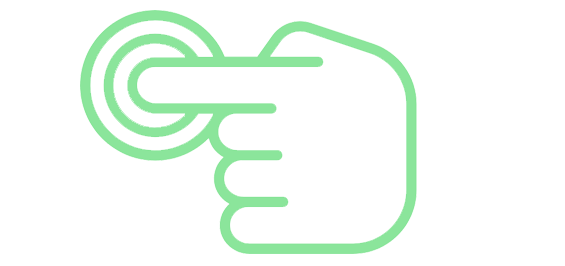 ---
Let customers pay at the click of a button
Give your buyers the customer experience they expect from B2B eCommerce. With the Pay Now button, they can instantly settle their bill in full or make a partial payment according to your existing payment terms.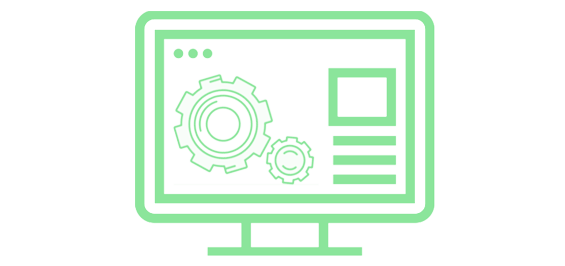 ---
Instant setup with a global payment solution
Easily set up the Payment Portal with Stripe, a payments solution that lets online businesses accept payments in more than 130 currencies, and add a Pay Now button to all order confirmations and invoices you email to your B2B customers.
---
---
---
 Faster, more reliable payments. Just one more way Cin7 makes your business more efficient.
---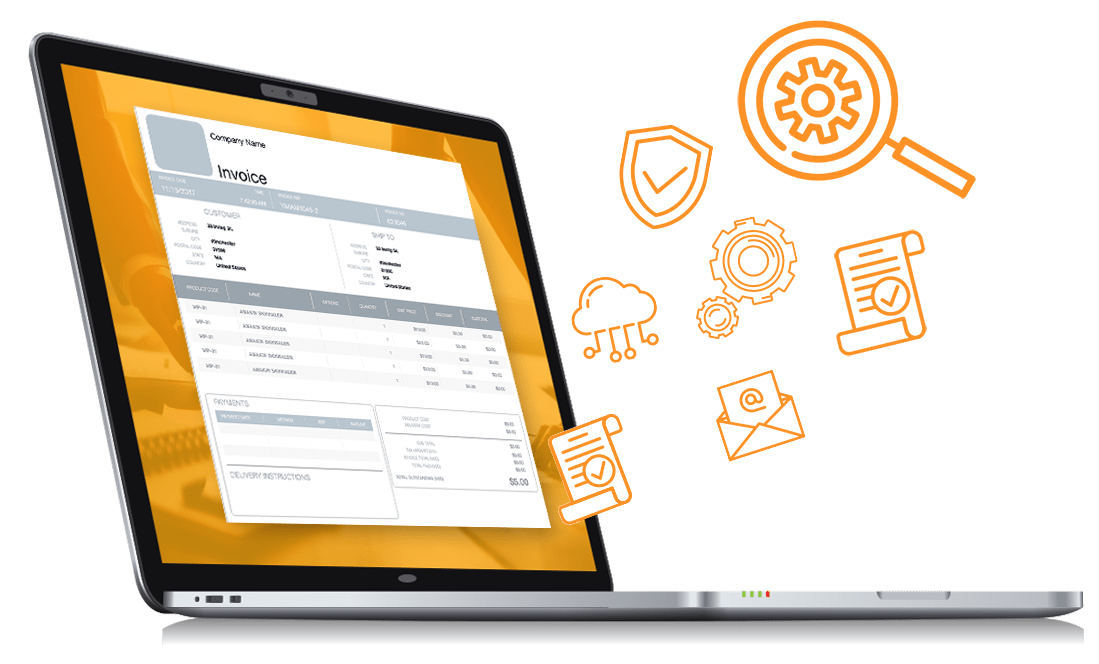 ---
Enjoy complete
invoice status visibility
---
Cin7 tracks all your invoices and lets you easily see the status of payments on all your invoices. You'll always know which bills were paid in part, which were paid in full and which remain outstanding.
---
---
Your

invoices don't get lost

 in the mail
---
Cin7 keeps track of all your emails. When you invoice your customers through the Cin7, you can easily identify sent and unsent emails. If an invoice fails to deliver, Cin7 lets you know so you can get your invoice to the right customer at the right email address.
---
---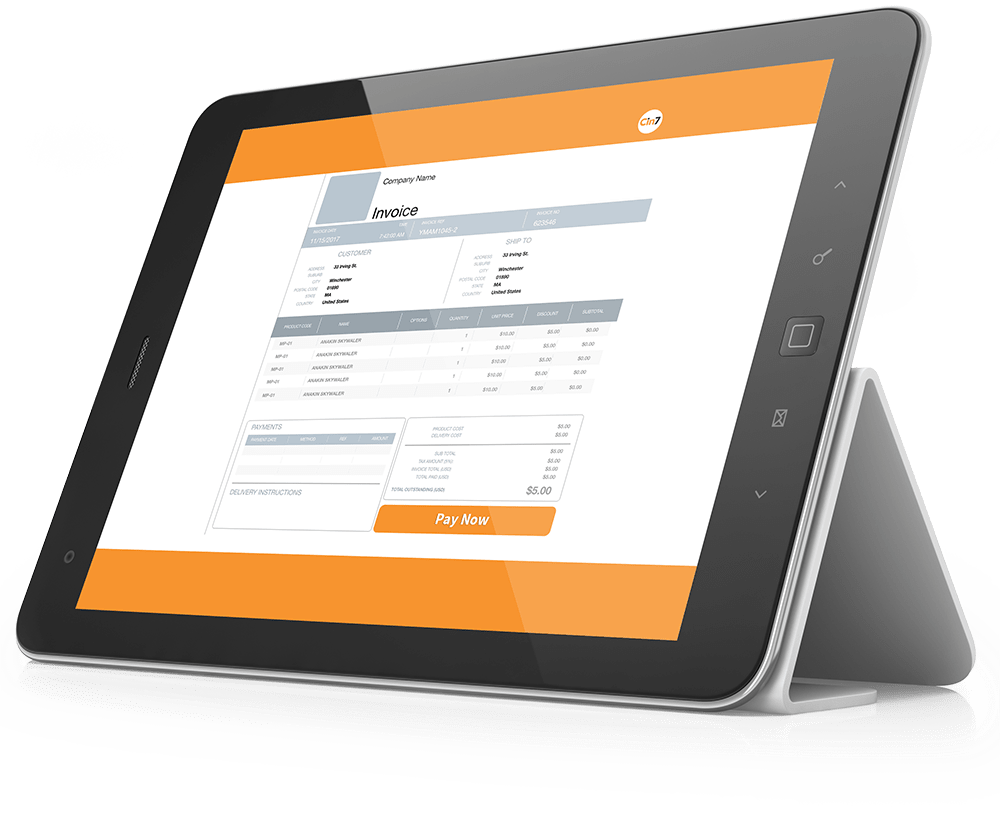 Get started with a Cin7 trial