Trade globally with inbuilt Direct EDI integrations
---
Instead of building costly EDI connections, use Cin7's Direct EDI integrations.
Connect with major retailers worldwide and sell more.
---
Inbuilt Direct EDI is flexible and reliable
---
Using third party software, instead of Direct EDI, can be rigid and may not perform as expected.
With fewer links in your supply chain, Direct EDI gives more flexibility.
Cin7 controls how data flows via EDI into your account. You're left with a reliable connection where inventory and order management data is mapped correctly first time. That means less work for you.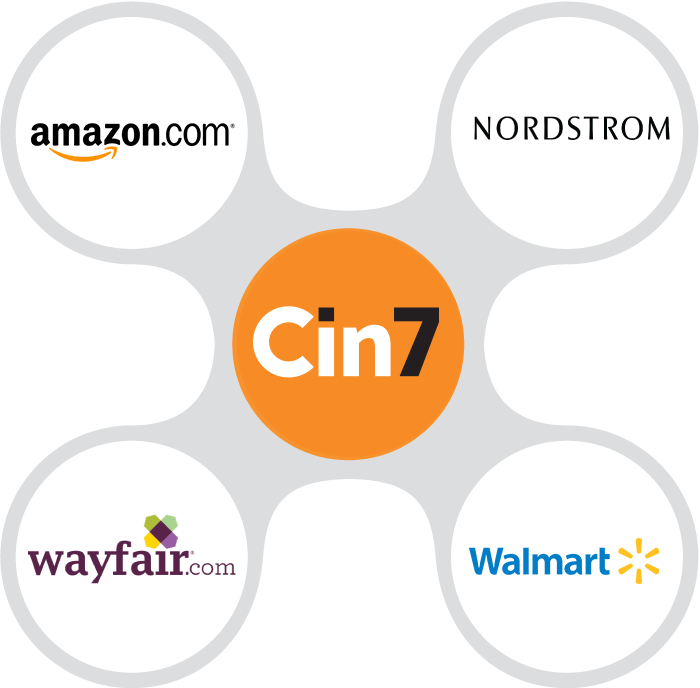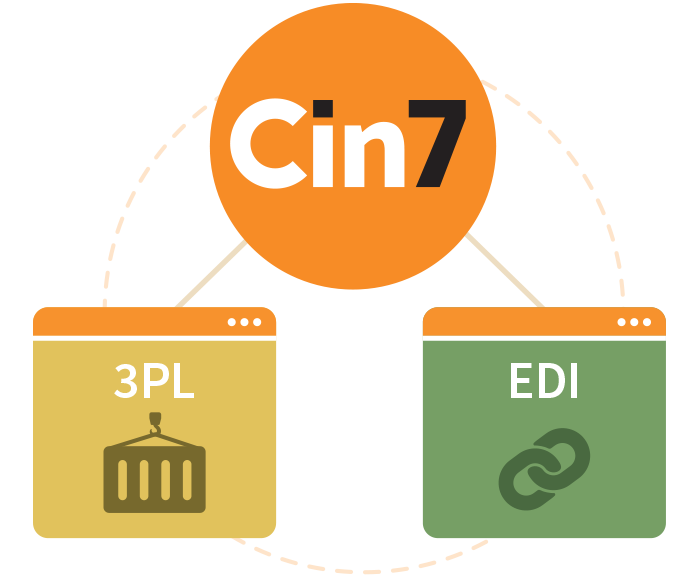 Combine EDI with your chosen 3PL provider
---
Using Cin7's built-in 3PL integrations, combine EDI with your chosen 3PL provider so you can sell into big retailers and fulfil orders.
Cin7's direct integrations with EDI and 3PL reduce setup costs and provide accurate data translation. Now your business can use an integrated fulfilment solution to expand and grow, without restrictions.
Let big retailers order directly from you
---
Bigger retailers can order stock by automatically sending you purchase orders via EDI. Your Cin7 account will pick up the order and translate it for you without the need to use a third party provider.
View our EDI partners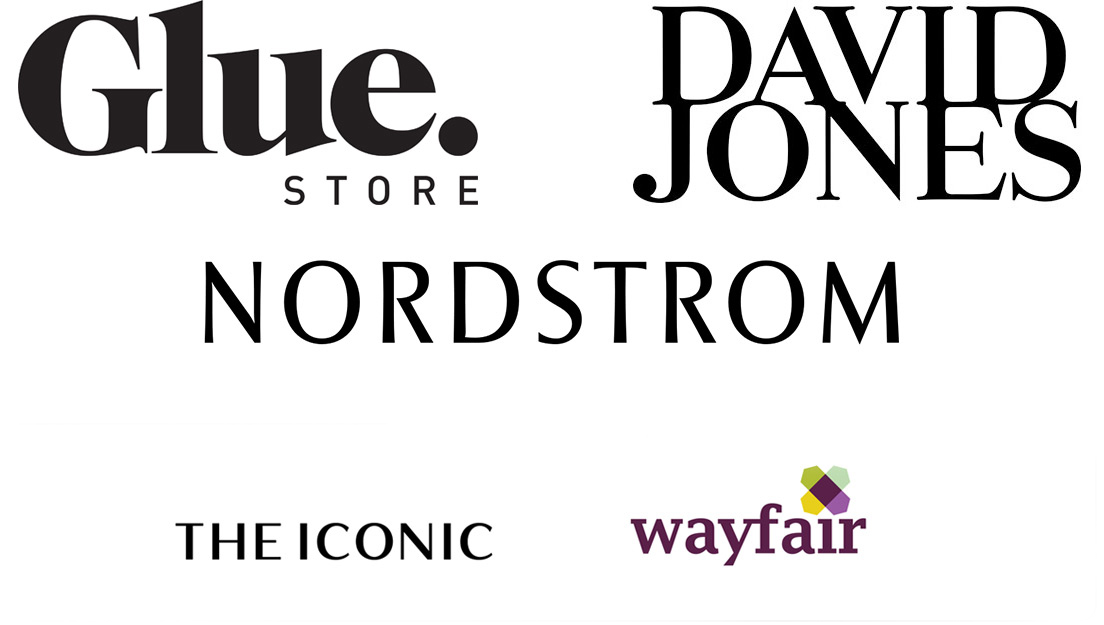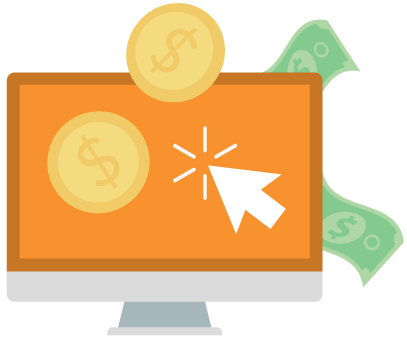 Save on paper and cost
Stop relying on paper-based transactions and manual data entry. Cin7's Direct EDI streamlines complex processes, giving you time to focus on other areas.
---
Secure systems cut mistakes
Data only passes between two secure systems, which reduces transactional errors.
How Direct EDI works
---
Pick up and acknowledge orders using Direct EDI
---
Cin7 creates a direct integration with trading partners that transact via EDI. Cin7 picks up and translates their secure orders, and maps the data into Cin7. Finally, we send back an acknowledgement to your trading partner.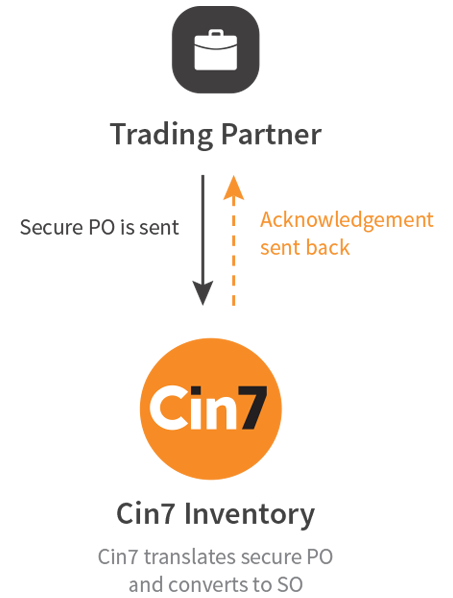 ---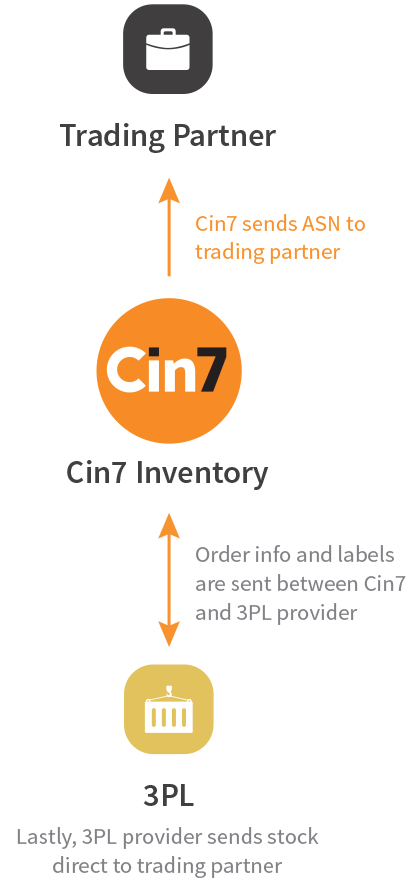 Orders are fulfilled via your warehouse or 3PL provider
---
Once your EDI order has been received, it needs to be fulfilled. Cin7 also simplifies this process.
A Pick n Pack request is passed to your warehouse or 3PL provider, which will fulfil the order. Once they've picked the order, your inventory is updated. An advanced shipping notice (ASN) can then be sent to your trading partner, and serial shipping container code (SSCC) labels provided to your 3PL provider.
Powerful software for infinite growth
---
Migrating systems to keep up with the growth of your business can be frustrating and costly.
With Cin7 the option to add integrations like EDI and 3PL ensures your software will painlessly scale to meet your business growth.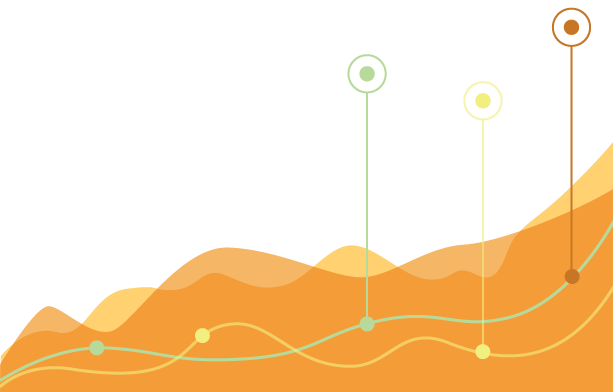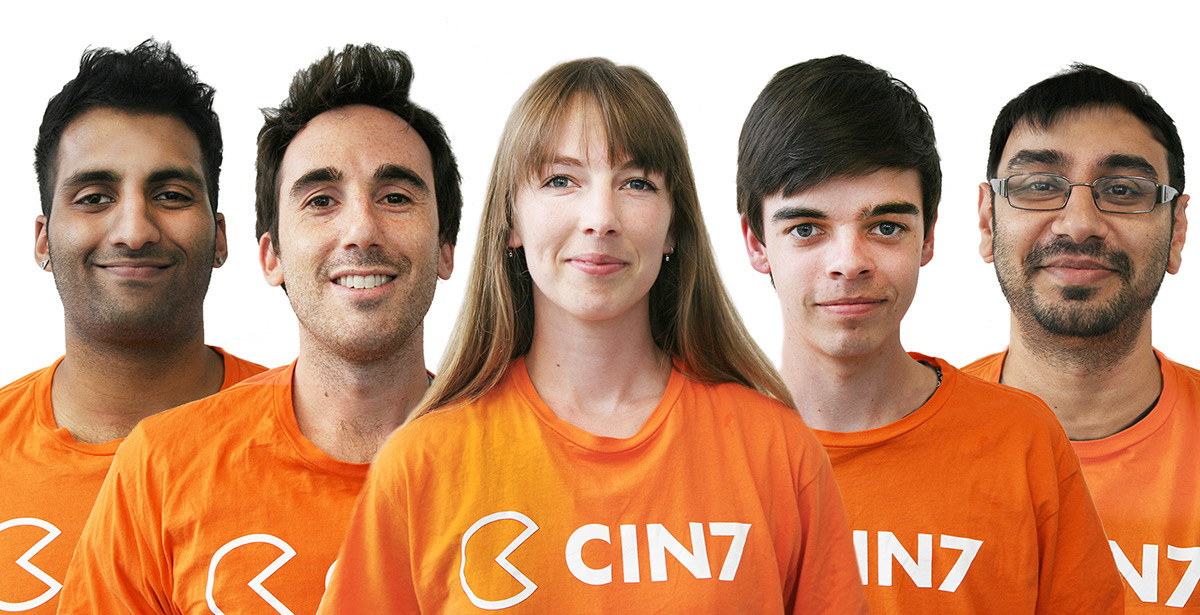 Real people to guide you through it
---
Multiple pieces of software, linked by third party integrations are a nightmare to troubleshoot. You'll find yourself bouncing back and forth between support teams.
Cin7 looks after all your connections and the software they plug into. You only need to deal with one support team, which already has access to all the data required to troubleshoot any integration issues.
Automatically receives EDI orders
Full messaging compliance
Connect in minutes
Key notification alerts
SSCC label generation
3PL support